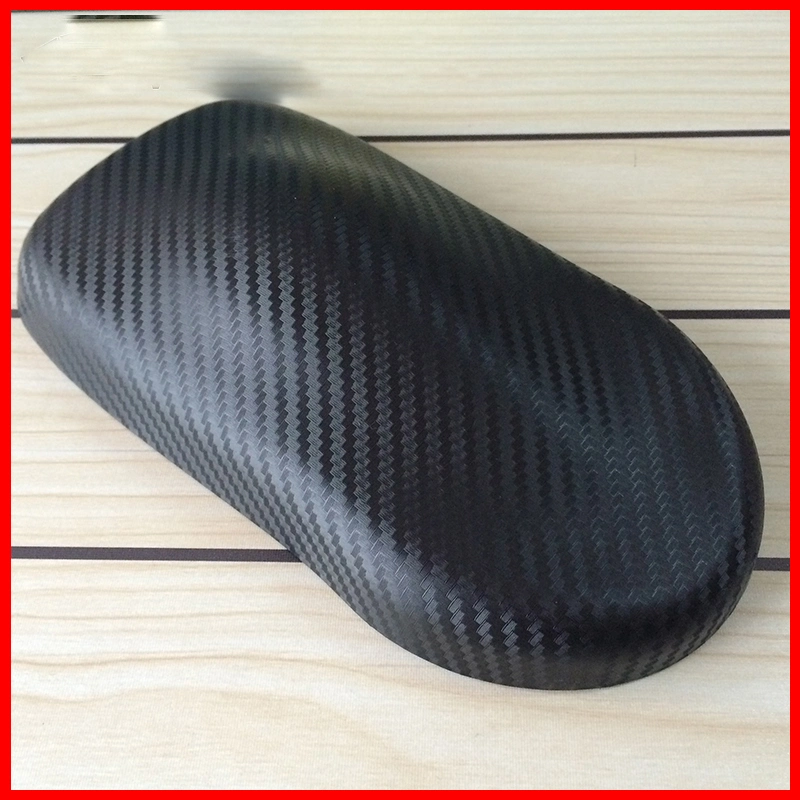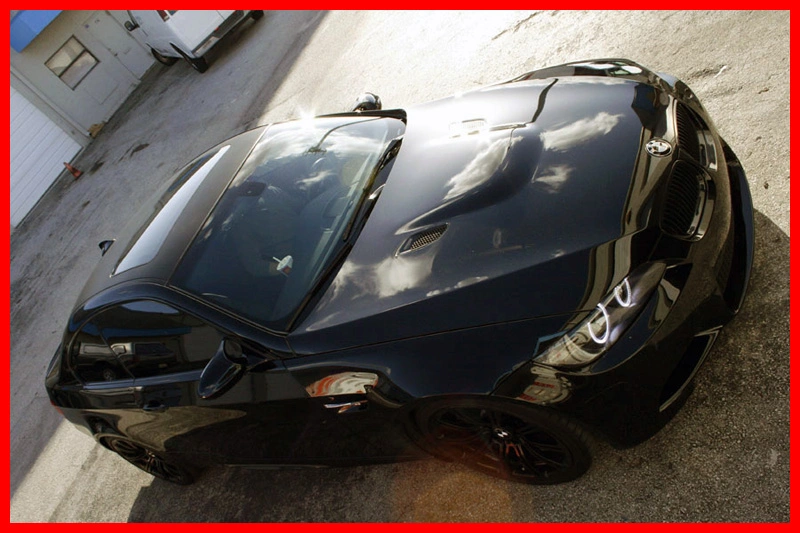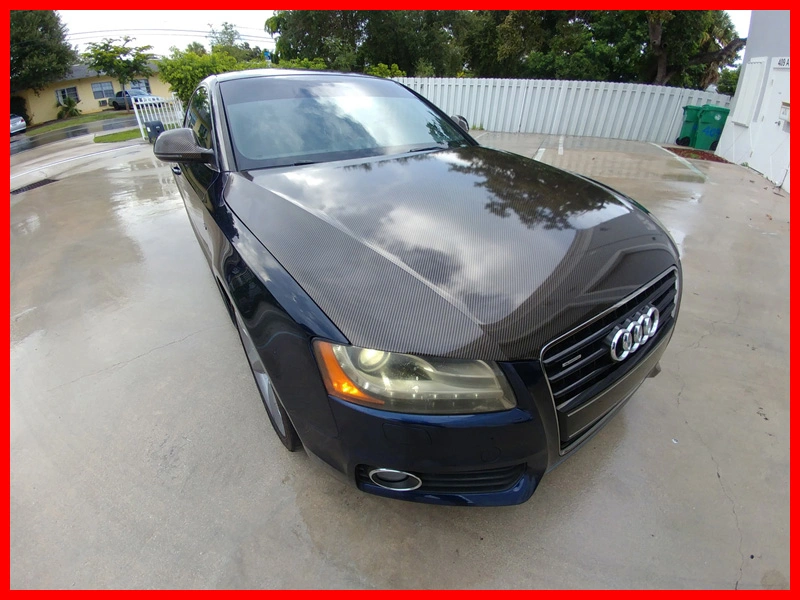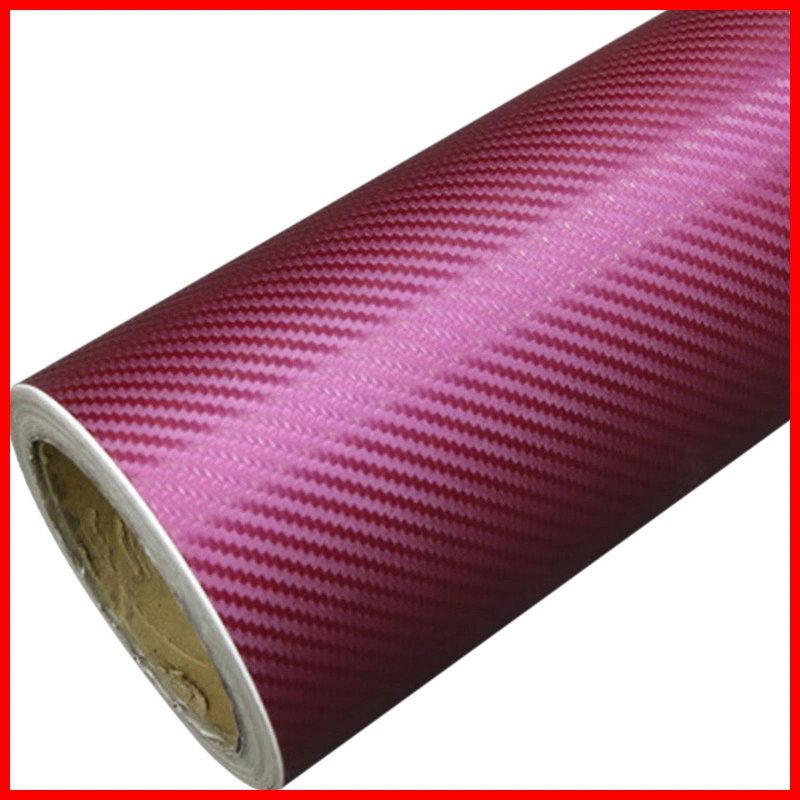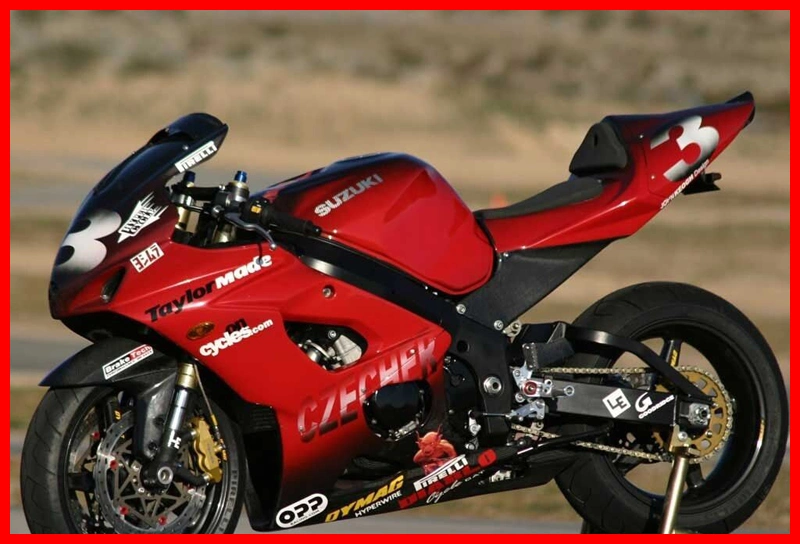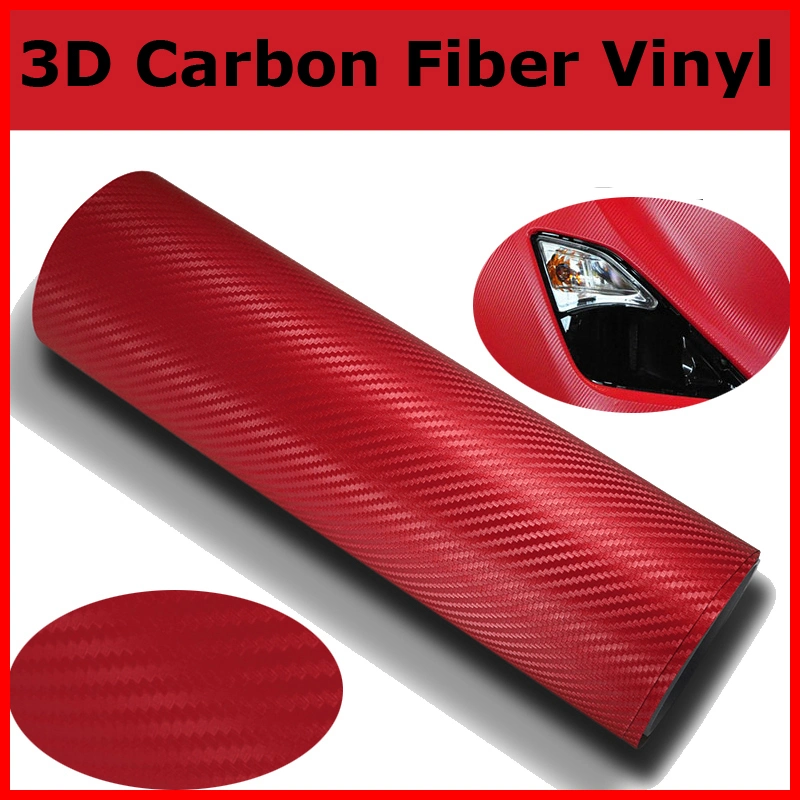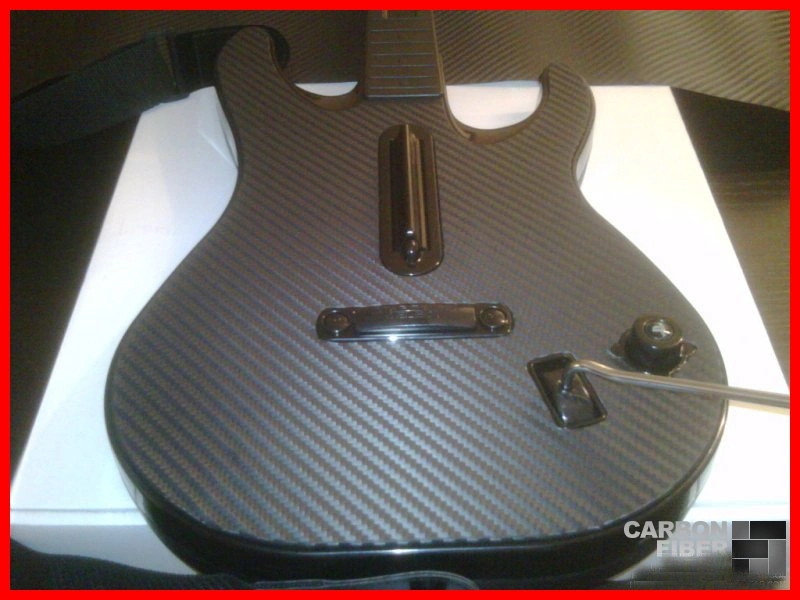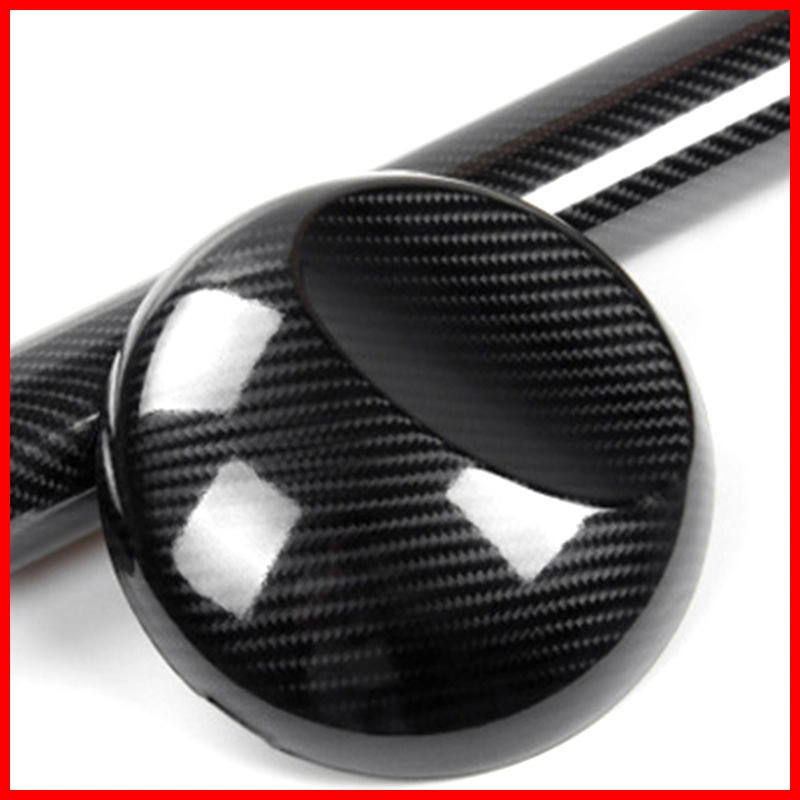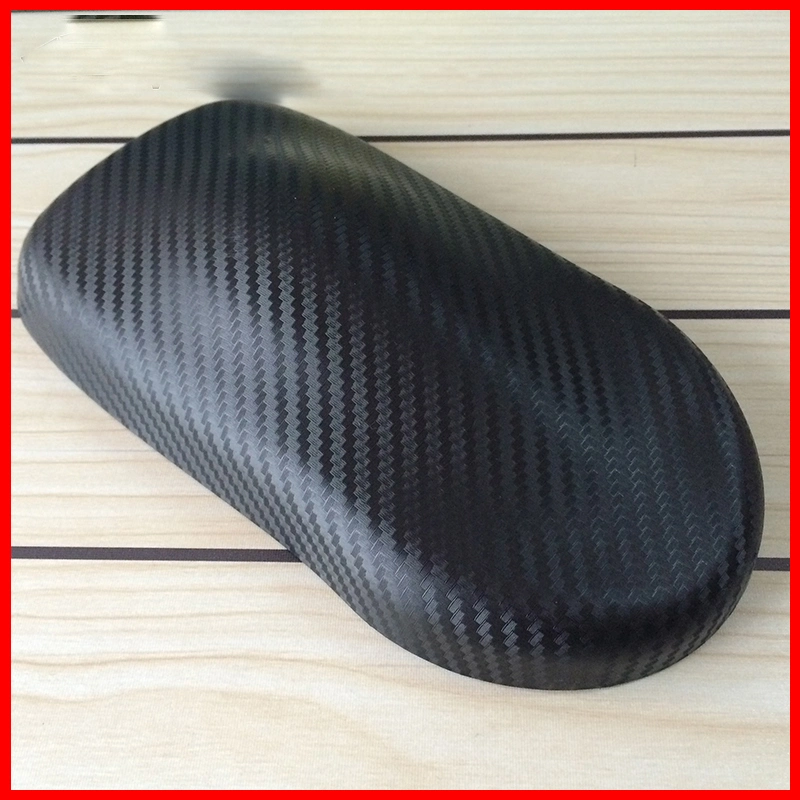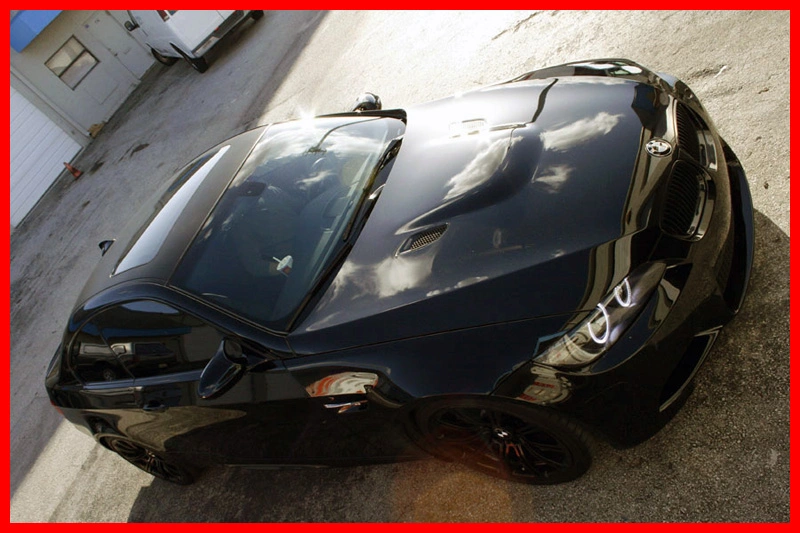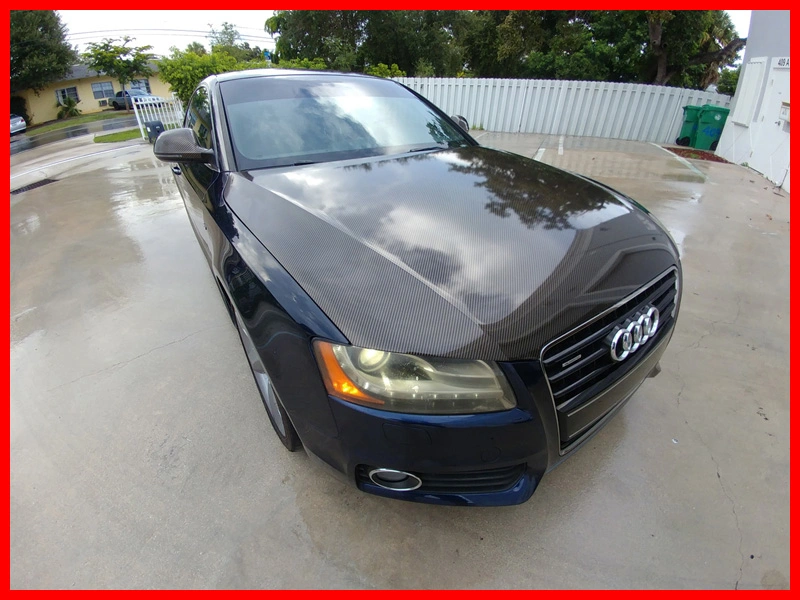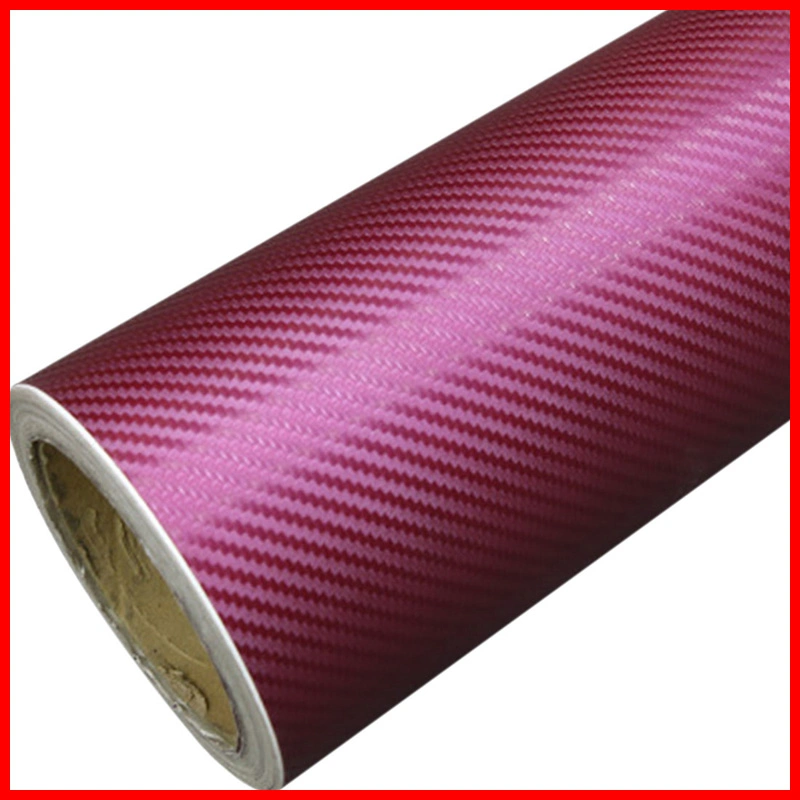 Carbon fiber is a kind of new materials featured by conductive, high intensity, low density, corrosion resisting, suitable for flat and less arch and irregular surfaces. Low initial tack makes it easy for application and peeling off. No wrinkles, break after application
3D carbon fiber vinyl film is not just a cheap imitation vinyl, it is a high quality three-dimensional textured vinyl that reflects light the same way real carbon fiber parts do. It has a self-adhesive back and will stick to pretty much any surface, but also can be removed and re-applied numerous times without losing its adhesion. 3D carbon fiber vinyl film is also water resistant and UV stable, so applying it to exterior surfaces such as a hood, spoiler, or the whole car is not an issue.
Raw Materials:
1) Flexible monomeric PVC film with 3D texture.
2) Low tack solvent acrylic glue.
3) PE coating paper.
Features:
1) Very light, thin, but with excellent ductility and flexibility.
2) 3D graphic contrast, hi-touch embossed finish, 3D-Effect, very stylish!
3) High weather resistance to (acid rain, hailstone, heavy snow, sandstorm, etc).
4) Water proof, UV and FR.
5) Seamless for whole car wrapping.
6) Can be applied to all the common car paints.
7) The film is embossed, resembling. Reflect lights as your expectation and change highlights of the 7) pattern depending on the viewing angle.
8) Easy to clear with soap and water.
9) Air bubble removal. Can be dry paste!
10) High stretchable ability. Easy to apply on any surface.
11) Filter harmful light ray.
Application:
1) Car decoration: Can be dressed up car engine hood, steering wheel, empennage, trunks, any interior and xterior surfaces of a car. Excellently meeting your expectation of unique decoration
2) Used for wrapping laptop, mobile.
3) Motorcycle decoration.
Installation Tips:
1) Cleaning the surface with rubbing alcohol prior to installing the vinyl will help with adhesion and clean any contaminants that may cause imperfections.
2) Using a heat gun can aid in the installation by making the vinyl more pliable