Bridgehead Processless CTP plate
Bridgehead processless CTP plate is a new type of environmentally friendly printing product that can be directly printed on the machine without any processing steps after exposure imaging. The plate has excellent dot reduction performance, large exposure latitude, long latent film stability, good plate making stability and high printing durability.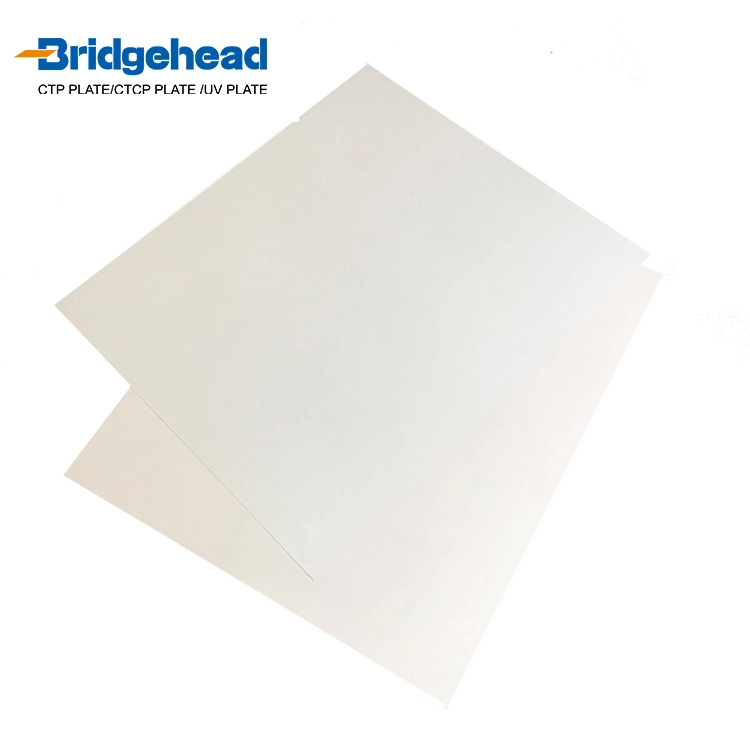 Plate

Non-ablative, thermal, negative plate

Application

High quality run sheet fed, heat set web, offset packing (non UV) andshort-run UV application

Substrate

Electrochemical grained and anodized aluminum substrate

Gauge

0.15mm,0.2mm,0.3mm and 0.4mm availability in selected regions. Please contact your local supplier products

Spectral sensitivity

800-850nm

Platesetters

compatible with platesetters from major suppliers

Laser energy required

150mJ/cm2,dependent on image type, configuration and resolution

Resolution

1-99%@200lpi, dependent upon capability of imaging device

FM capability

20-micron stochastic, dependent upon imaging device capabilities, print application, and screening algorithms.

Run length

Up to 200,000 impressions with head-set/commercial cold-setweb presses
Up to 100,000 impressions with sheet fed presses
Up to 50,000 impressions for offset packaging(non UV)
Up to 30,000 impressions for UV-ink applicationsDependent upon image resolution, press, press chemistry, ink, andpaper conditions

Safelight

The plate can be handled before and after imaging safely for: safelight limits @ 800 lux
1 hour under daylight lamp without natural light.
4 hours under yellow light

Shelf life

12 months, under recommended storage conditions

Storage conditions

Temperature:18-25OCRH: 30-60%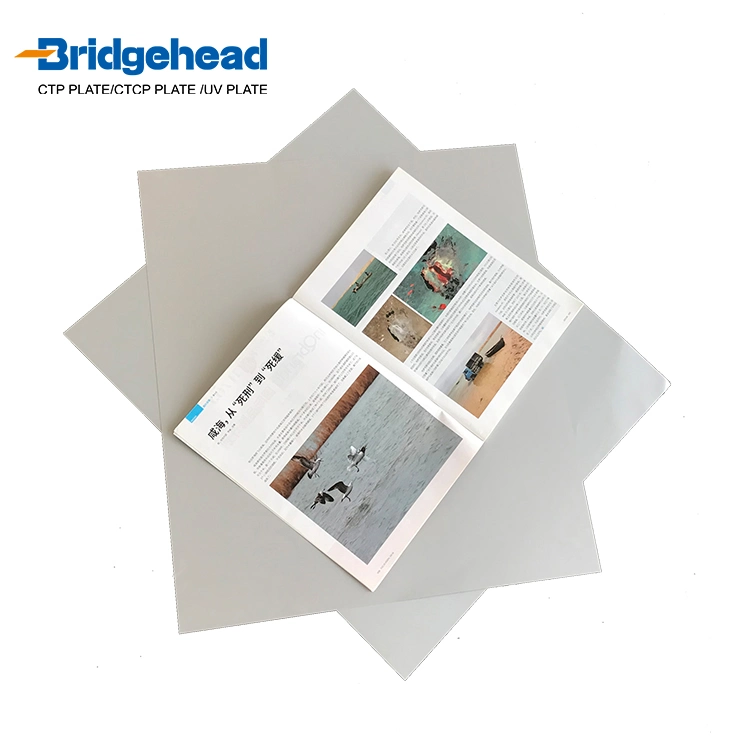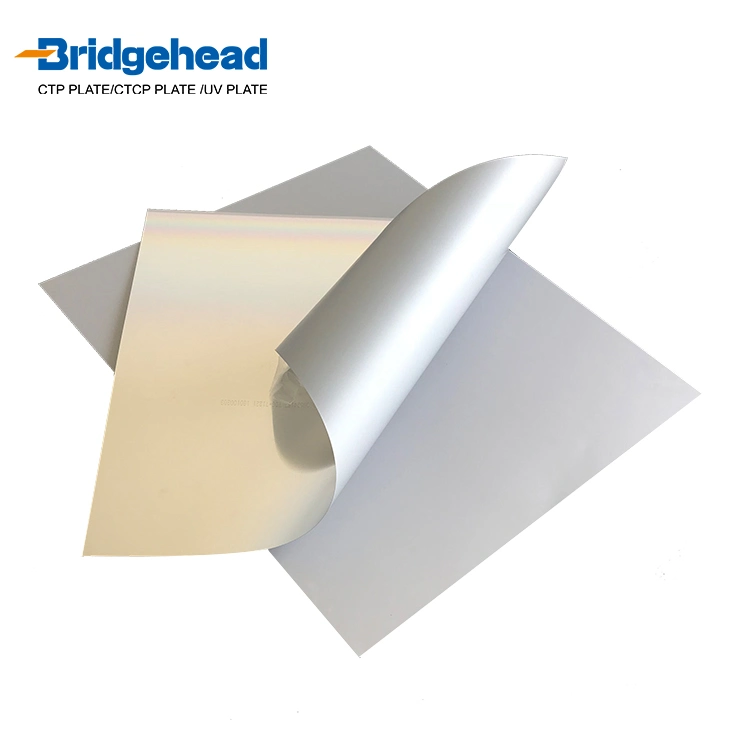 Packing & Delivery of Processless CTP plate
--0.15mm 100 pieces/carton, 70 cartons/pallet
--0.30mm 50 pieces/ carton, 35cartons/pallet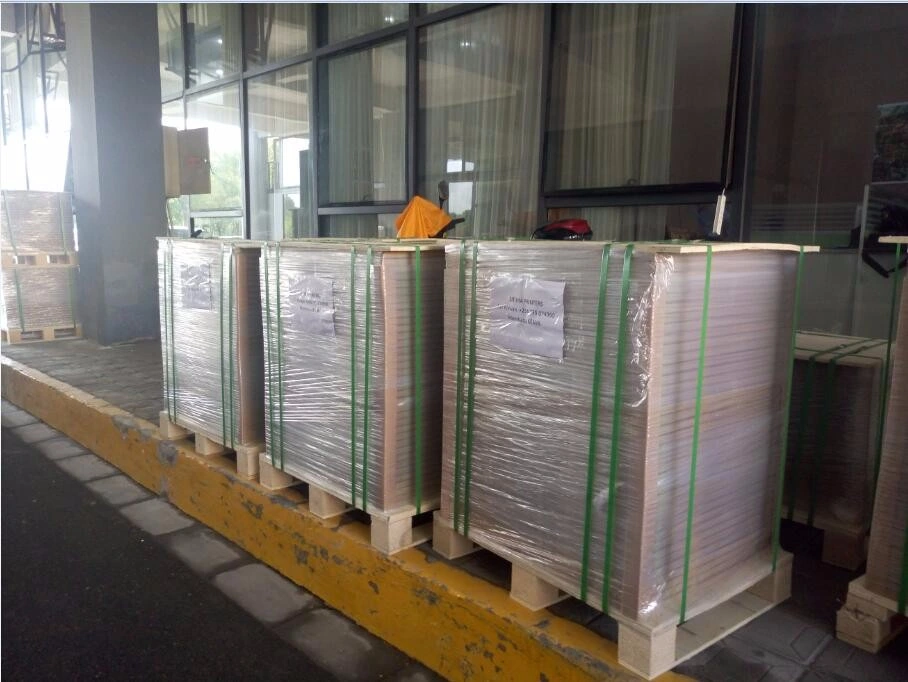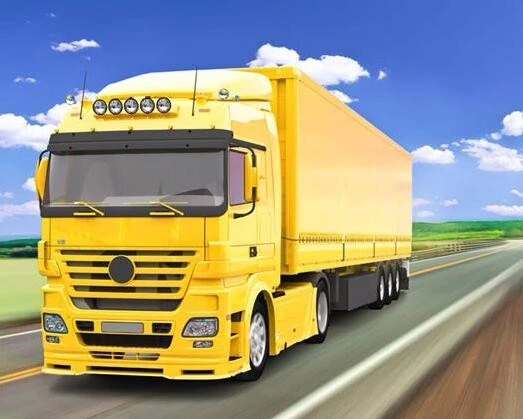 FAQ:
| | |
| --- | --- |
| Q: When can I get the price? | A:We will reply you within 24 hours after we get your inquiry. Or you can directly call us if you are very urgent. |
| Q: Can I get samples to test? | A: We can provide 8-12 pcs of Processless CTP plate samples for free, you only need to bear the freight cost |
| Q: How long is the production time of the goods? | A: Usually we need two to three weeks after the order confirmed. |

at Hangzhou City Zhejiang Province,Bridgehead Co., Ltd . It is a large research and production base on our factory can manufacture offset printing plate, graphic-arts film, flexo printing plate to serve printing industry from every aspect.
Production Equipment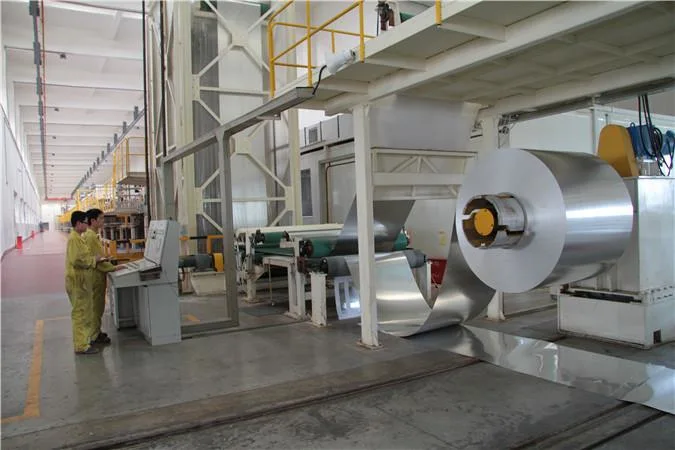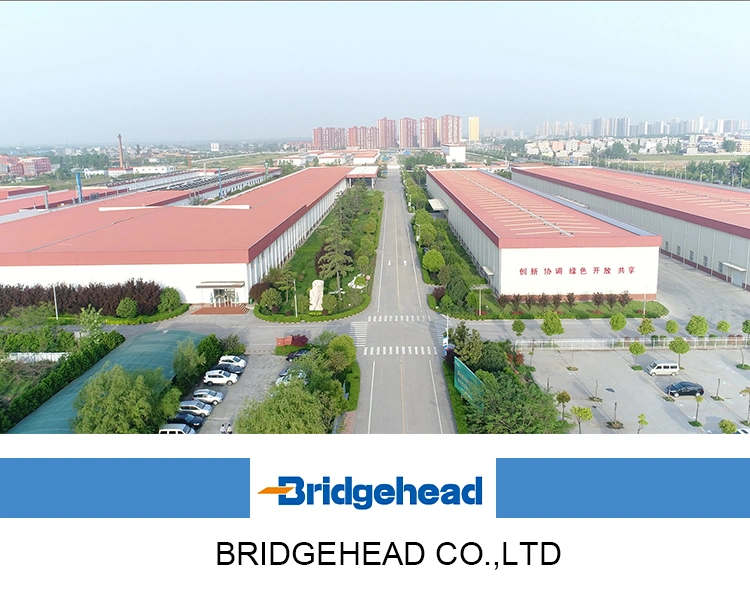 Our History
CTP Plate/ CTcP Plate/ UV Plate
The major products of our company are UV plate, CTP plate ( Thermal CTP plate, Double Coating CTP plate , Violet Photopolymer CTP plate, Processless plate), CTcP plate and Graphic arts Film, UV ink.
Advanced electrochemical graining, anodizing and coating technology guarantee the highest quality in plate coating and substrate;
High quality coating ensures fast imaging, rapid developing and perfect dot reproduction.
Strict inspection makes the high quality of the plates;
We keep the highest quality level for all our products. As a result, the brand Bridgehead is synonymous with quality and reliability.
We give the best service, support and cooperation, as well as ensure the shortest possible deadlines.