Heat insulation wall wrap roof sarking Aluminum woven fabric film 3bf7-18

The material provides excellent insulation: reflects up to 97% of radiant energy in addition to resisting other types of heat transfer from conduction, convection and radiation.The side of Metallic PET/Alu forms an effective barrier against moisture, air currents and vapors. It is an economical solution in many field.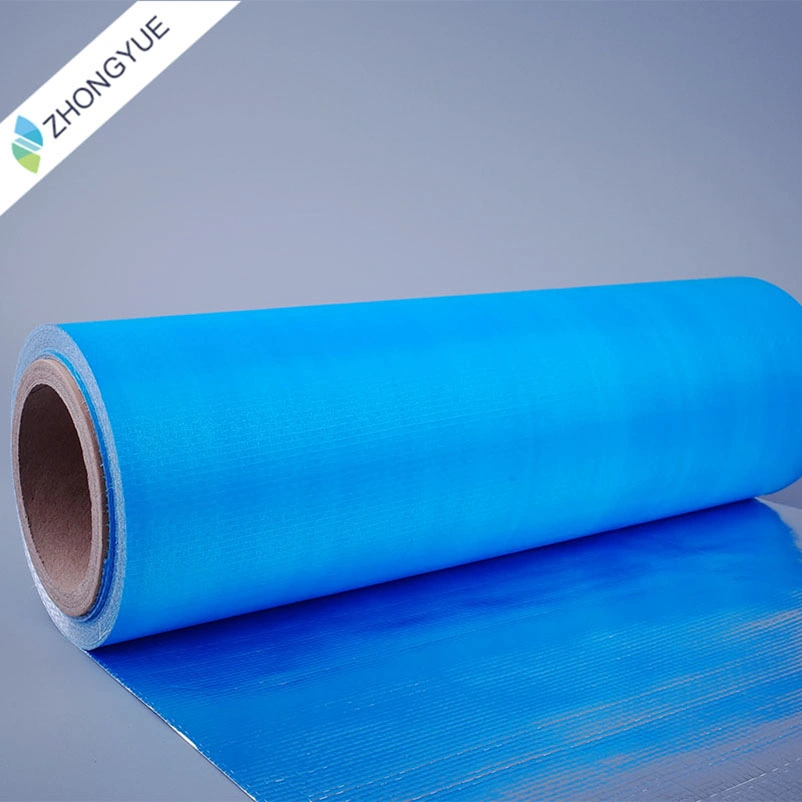 Typical Physical Properties

Type

Solid or perforated

Color

Silver; blue

Fire performance

Class A

Density

135g/m2

Max Width

1.5m

Thickness

0.15mm

Thermal Performance

Reflectivity

97%

Emissivity

0.03

Water Vapor Performance

Water proof

0.015g/m2kpa

Mold and Mildew

No Growth

Corrosivity

pass


Application:
1. Lamination with other materials like bubble, EPE Foam, XPE foam woven fabric and so on for building reflective insulation.
2. Wrapping :Machine packaging, Food packaging
3. Ice bag inner
4. Industrial sheds and Agriculture.

5.For building.